Example System
/
Community Edition Patreon Integration


How to become a patron in Patreon platform?
Step 1. You might be redirected the Patreon platform, which is a popular platform for creative crowdfunding. Click "BECOME A PATRON".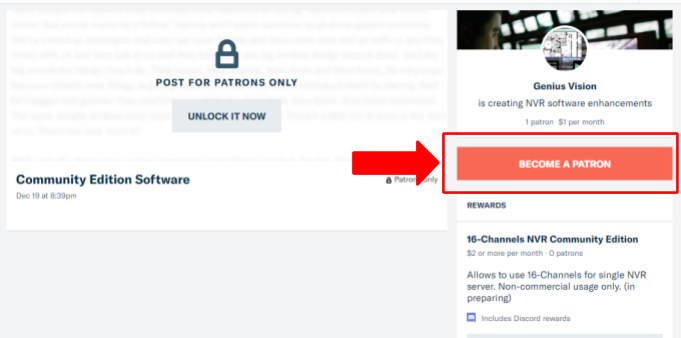 Step 2. Select a patron pledge. To us, of course the higher the better. We will appreciate your contribution to become a patron.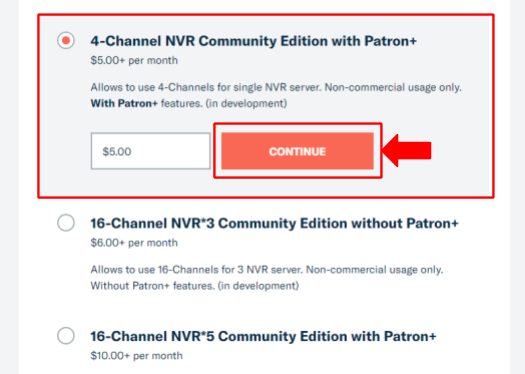 Step 3. After completing payment information, the URL link will be unlocked.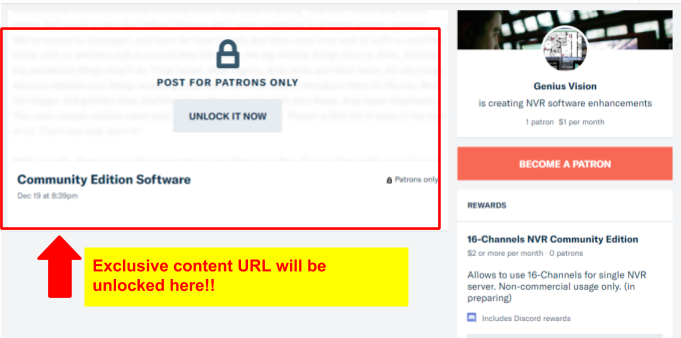 Step 4. You will be redirected to a login screen. Please select "Sign-in with Patreon".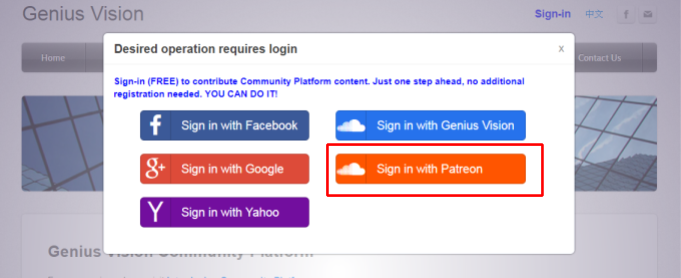 Step 7. Click "ALLOW" for us to access your Patreon account information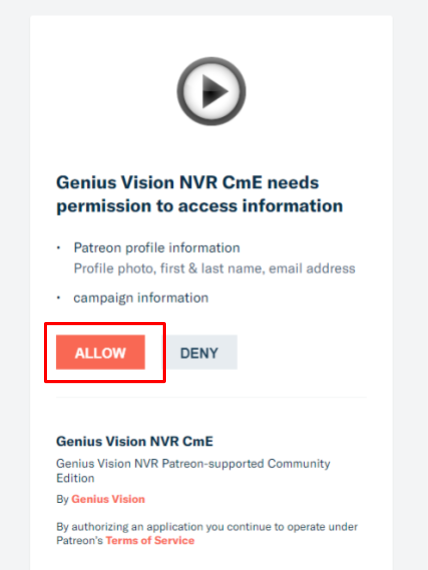 Copyright (C) by Genius Vision Inc., 2011-, all rights reserved. 前瞻視野股份有限公司 版權所有