Example System
/
Genius Vision Rapid Answerer

How to suspend an installation of license code?
If you mistakenly installed a license code, or wish to temporarily activate the license code on another machine, it will be necessary to "suspend" a license installation record. You article shows you how.
NOTE: This only works on license installation which is still in "ONLINE" state. If you already comitted the license, we're afraid the license cannot be moved, nor be suspended. Also, after a license installation record is suspended, it takes 24 hours of cool-down time before it can be installed again somewhere else.
Step 1. Bring up license manager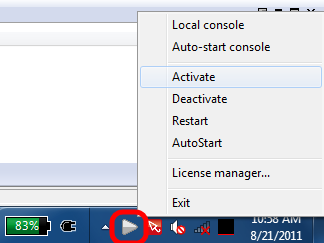 d
Step 2. Enter "Manage installed packages"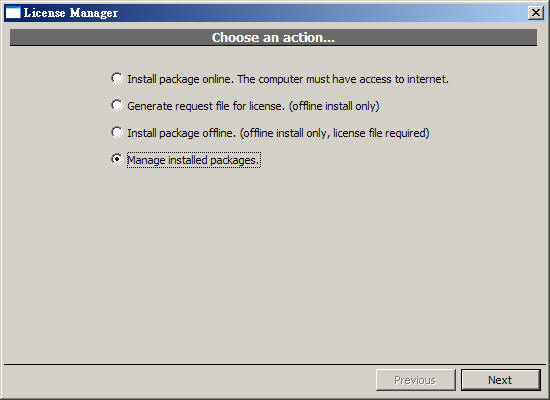 Step 3. Find the license record you want to suspend and right-click the mouse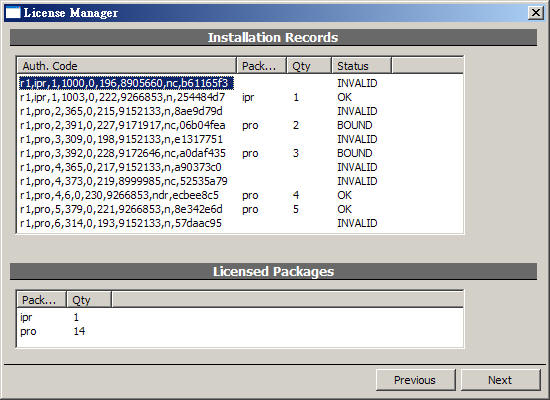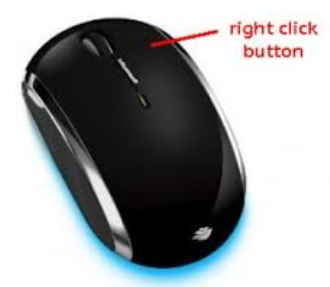 Step 4. A menu with popup. Select "Suspend" and you are done.

See also
Copyright (C) by Genius Vision Inc., 2011-, all rights reserved. 前瞻視野股份有限公司 版權所有