Example System
/
Genius Vision Rapid Answerer

Rule out camera issues with 3rd party programs
VLC
VLC is a media player that is well-known to support wide range of formats. It's a handy tool to test RTSP streaming of a camera.
Click Media -> Open Network Stream...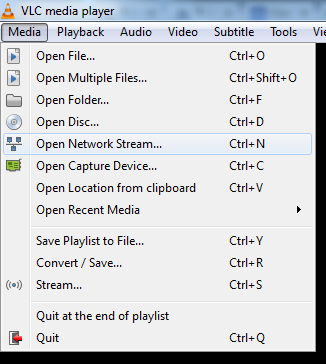 Enter the full RTSP URL and click Play…
(If you have no idea what's the camera's RTSP URL is, try our Community Platform )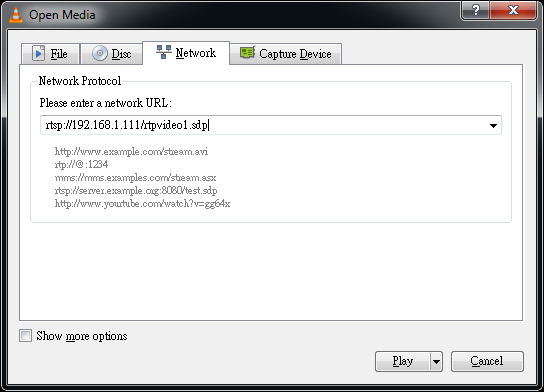 If everything is working correctly, you can see video streaming in VLC, otherwise, there might be some problems with the camera, or it uses very rare format that neither VLC nor Genius Vision NVR supports.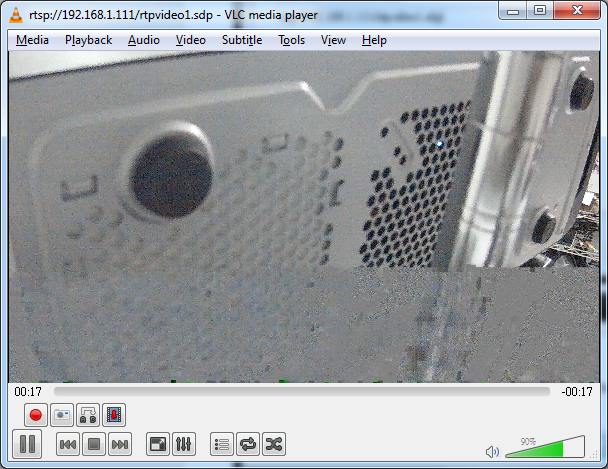 Microsoft Internet Explorer
Most cameras provide a browser interface that only supports Microsoft Internet Explorer. Open Internet Explorer and input the IP address to access the camera's browser interface. Usually you will be asked to install an add-on.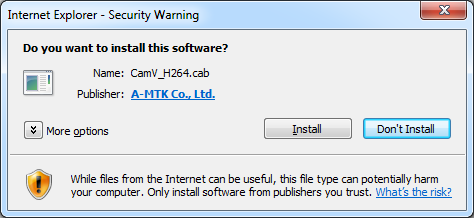 If you can't see video in the browser interface, it's unlikely that the camera can work in NVR software.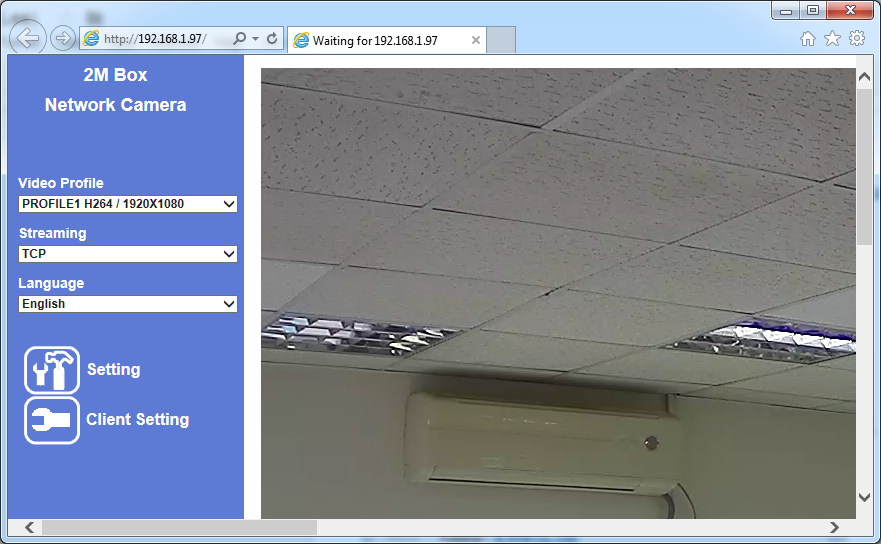 Video streaming in camera's browser interface usually uses proprietary streaming protocol, or is somewhat different to the streaming in NVR software. So seeing video with Internet Explorer does not guarantee the camera to work in NVR, but it at least gives users some confidence that the camera is not dead.
Also you should try to access the camera settings in Internet Explorer. Usually you will be asked to input username and password, so you can confirm if you are using the correct username/password in NVR. Some cameras don't ask for username/password, in that case you can leave them blank in NVR.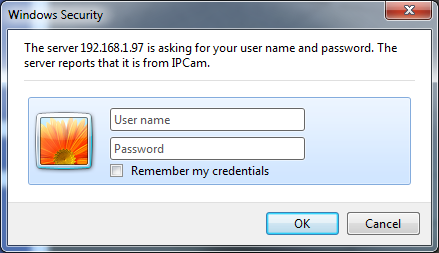 Other NVR softwares
Testing cameras with other NVR softwares usually doesn't help much as every NVR software has its own implementation. But if you can't connect to a camera with more than one NVR softwares, the camera probably is malfucntioning, or uses rare protocols that is not supported by any NVR software.
If the camera provides a bundled NVR software, it's your best shot. Cameras that are not working in its own bundled software must be malfunctioning.
See also
Copyright (C) by Genius Vision Inc., 2011-, all rights reserved. 前瞻視野股份有限公司 版權所有