Example System
/
Genius Vision Rapid Answerer

Configuring Windows properly for NVR
NVR systems require special setup to improve reliability. Check the following setting on your NVR systems:
Power save: OFF
Windows Firewall: OFF
Windows Automatic Update: OFF
Check time
Power save
NVR should never go into sleep. Turning off the display is okay but if you want to monitor live videos, set it to 'Never'.
Control Panel\Hardware and Sound\Power Options\Edit Plan Settings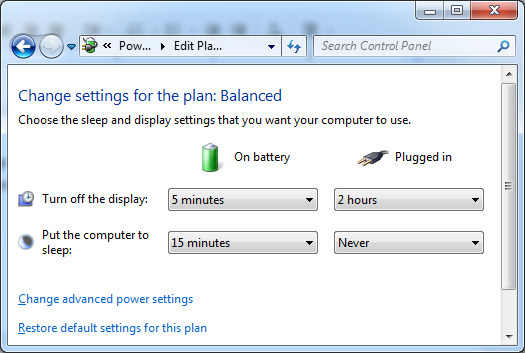 Windows Firewall
Firewall causes connection issues. Some cameras don't work with Firewall and some have very unpredictable behaviors. Don't use it.
Control Panel\System and Security\Windows Firewall\Customize Settings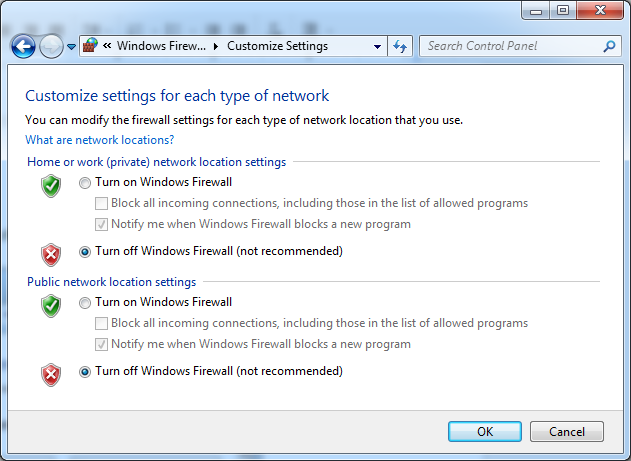 Windows Automatic Update
Updating Windows have risks of software or driver compatibility issues. Turn it off.
Control Panel\System and Security\Windows Update\Change settings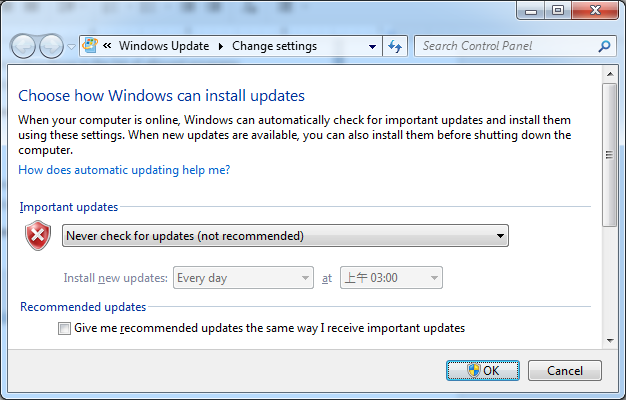 2 services need to be disabled manually to completely disable Windows Auto Update. To disable a service, follow the steps:
Hit keyboard Win+R
Input 'services.msc' then hit Enter
Find services 'Windows Update' and 'Background Intelligent Transfer Service'
Right click on them and click 'Stop', if they are running
Right click on them and click 'Properties'
Change 'Startup type' to 'Disabled'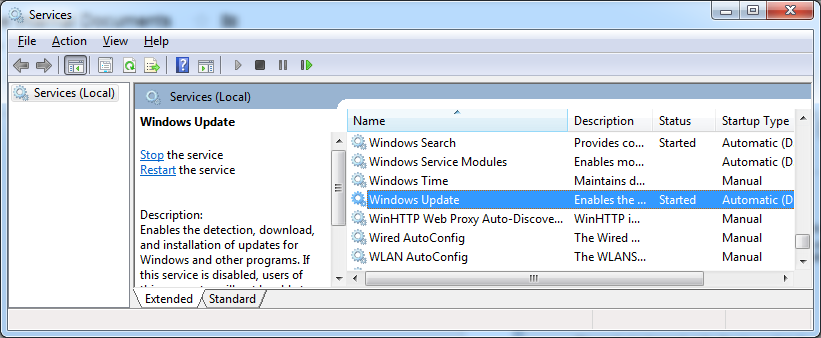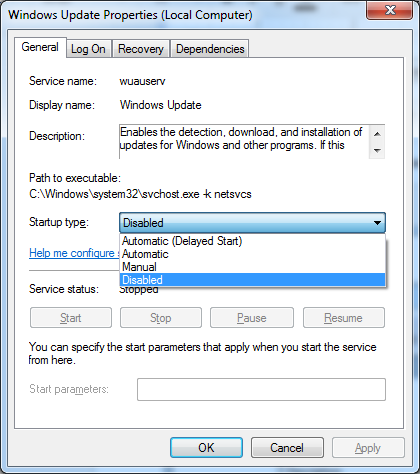 See also
Check time
Time is crucial for NVR. Incorrect time setting could cause unpredictable behaviors including recording problems or license failure. Make sure your time setting is correct.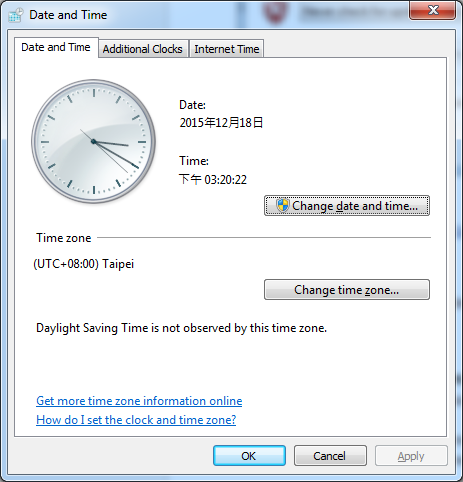 Copyright (C) by Genius Vision Inc., 2011-, all rights reserved. 前瞻視野股份有限公司 版權所有