Example System
/
Genius Vision Technical FAQ

How to activate the video analytics?
You need to enable either...
1. server side detection (in Video Setup dialog), or...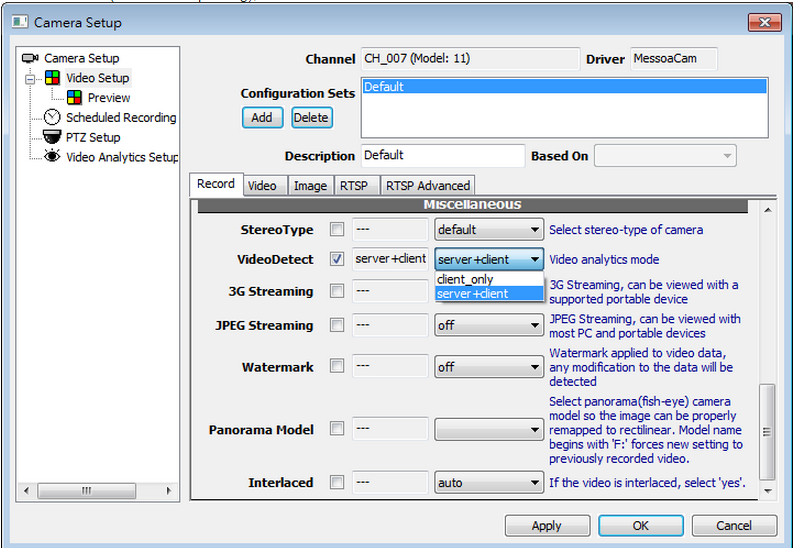 (an orange eyeball on channel icon indicates that server is actively detecting)

2. client side detection. (click the eye icon on caption of a full function player)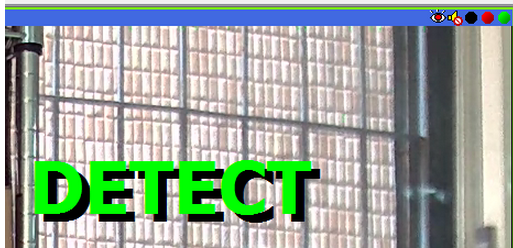 If you enable both, only results of server side will be used. But client detection is still useful for preview or demonstration.
Also check our manual and tutorial video here...
http://geniusvision.net/manual/activating_intelligent_detection.htm
Copyright (C) by Genius Vision Inc., 2011-, all rights reserved. 前瞻視野股份有限公司 版權所有