Example System
/
Genius Vision Technical FAQ

Can a multi-channel license code to be installed on different PCs?
Note: This article is regarding to online licensing. Please check the new NVR Software Subscription, a more versatile and cost-effective alternative to online licensing.
Yes.
Our online license authorization offers software publisher a more flexible way to sell license and to eliminate additional logistic cost. In NVR system, it even gives the flexibility to license software in per-single-channel basis. Therefore it's more cost-effective to the customers. This authorization mechanism allows you to specify the package of the software edition and quantity you wish to install to the target computers.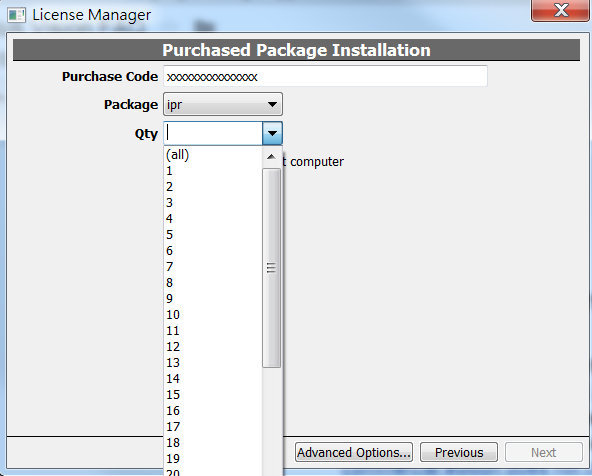 See also
Copyright (C) by Genius Vision Inc., 2011-, all rights reserved. 前瞻視野股份有限公司 版權所有